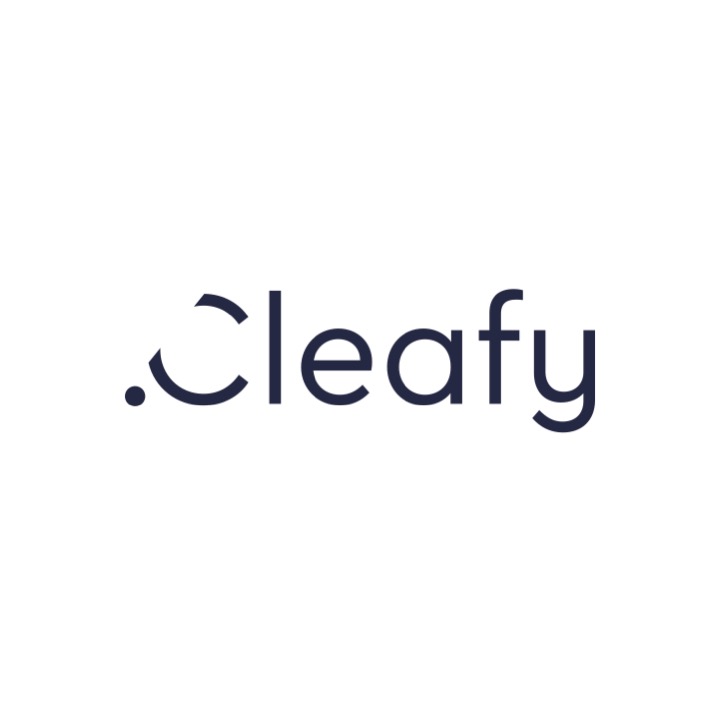 CLEAFY
GOLDEN PARTNER EVENTO
https://www.cleafy.com/
Cleafy is the first real-time solution for the largest Financial Institutions worldwide to stop cyber-fraud and secure all digital channels against the most advanced threats, enabling the business to focus on technology innovation and business growth.
Founded in 2014, recognized as an innovative market leader by industry analysts, and listed as a representative vendor for Online Fraud Detection in Gartner Market Guide 2018, 2019 and 2020, Cleafy today protects over 60M users of worldwide top-tier retail and corporate banks.
Cleafy delivers complete end-to-end protection for web and mobile services, in real-time and at scale, unlocking a frictionless experience for the end-users and ensuring full compliance with the latest regulations, as PSD2.
The solution combines a groundbreaking data-driven approach based on a comprehensive suite of threat detection modules (including Cleafy's patented application integrity detection, behavioural analysis and transactional analysis), with first-hand Threat Intelligence & Incident Response extensive expertise.
Learn more at www.cleafy.com