ALESSANDRO MENNA
Capgemini Cybersecurity Lead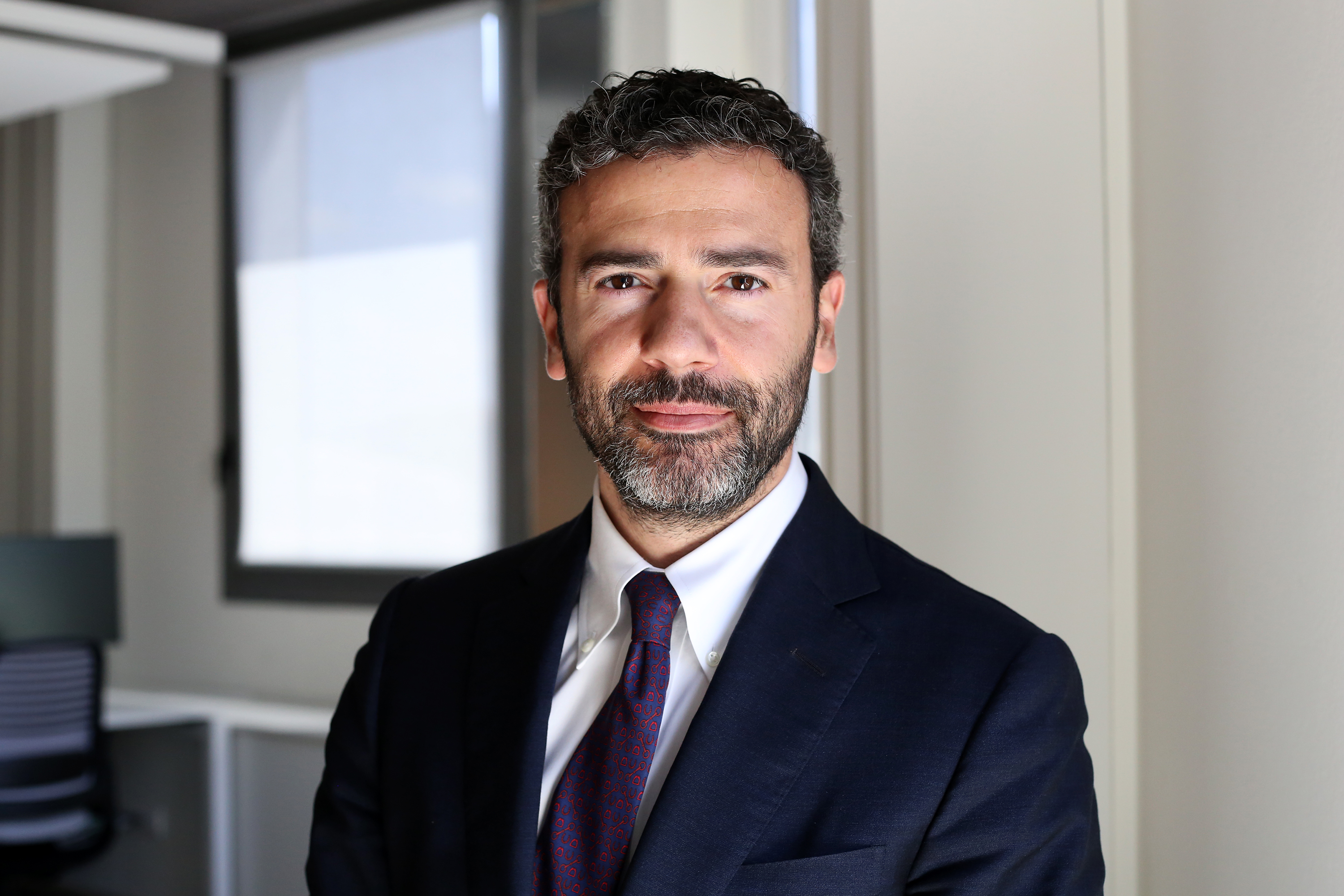 Alessandro Menna is Cybersecurity Director in Capgemini, a business line which includes 4000+ cybersecurity professionals at global level, who provide end-to-end strategy, assessment, deployment, integration and monitoring services to secure organizations. Cybersecurity is part of Cloud Infrastructure Services (CIS), a global business line focused on cloud & edge and cybersecurity practices.
During his career, Alessandro has worked closely with leaders from Public Administration's Authorities as well as Critical Infrastructures and the Academia to design cybersecurity strategic initiatives aimed at building cyber-resilient organizations and digital infrastructures.
He is advisor of the Executive Director of ENISA (European Network and Information Security Agency) and, as a member of the Permanent Stakeholders' Group, he contributes to the definition of the annual work program of the Agency addressing EU priorities to build a secure cyberspace.
Alessandro has a strong background in the Defence and Space industry, where he held responsibilities for presale, bids & proposals, portfolio innovation and partnerships in Cybersecurity & ICT domain.